Blog
[ July 12, 2013 ]


Upcoming Event: Industry Partners in STEM Education Gathering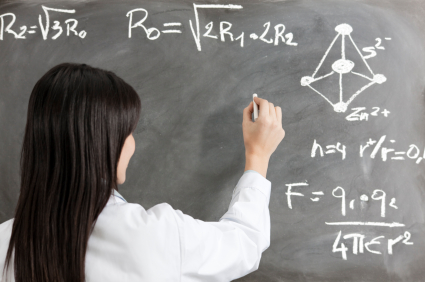 The NSF Engineering Research Center for Biorenewable Chemicals (CBiRC) and Iowa's Experimental Program to Stimulate Competitive Research (EPSCoR), will host the first annual "Industry Partners in STEM Education" event at Iowa State University's Reimen South Ballroom in the Alumni Center on July 18th from 11:30 a.m. to 1:00 p.m. This event is intended to connect Iowa's industries and Science, Technology, Engineering and Mathematics (STEM) teachers with a primary focus on increasing the pipeline of students who select STEM careers. Lunch will be provided by Hickory Park.
Mary Andringa, who was named to replace the retiring Ben Allen as co-chair of Gov. STEM Advisory Council, will give the keynote address. She will bring perspectives she gained from being CEO of Vermeer Corporation since 2003 and two-year stint as the chair of the National Association of Manufacturers (NAM).
For more information, visit our event page.
Categories: Education and Outreach