Blog
[ July 1, 2013 ]


Funding Opportunity: National Science Foundation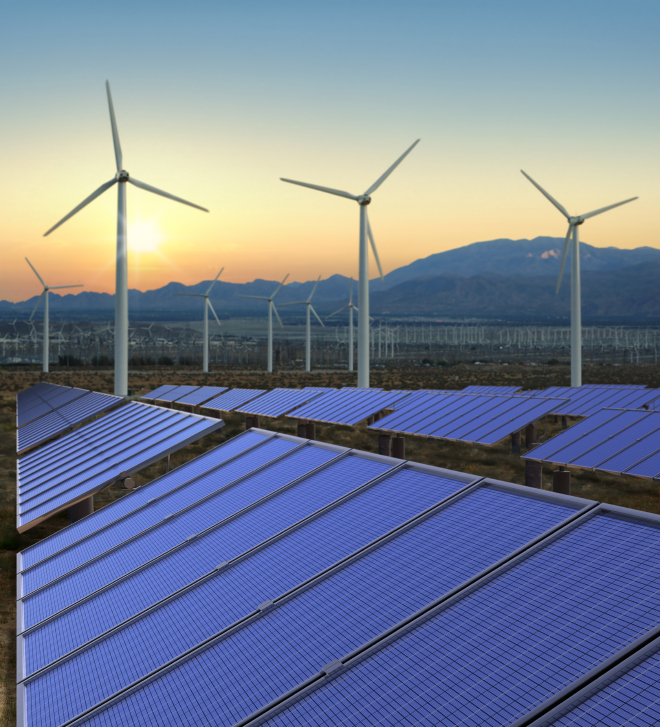 The Energy, Power, and Adaptive Systems (EPAS) program of the National Science Foundation will invest in the design and analysis of engineering networks that are intelligent and adaptive, especially in the area of electric power networks and grids. This includes power generation, transmission, and integration of renewable, sustainable, and distributed energy systems. Special interest will be placed on alternate energy sources and technologies, energy scavenging (in solar cells, ocean waves, wind, and low-head hydro), the Smart Grid, and interdependency of critical infrastructure in power and communications. The program also supports innovative test beds and laboratory and curriculum development to integrate research and education.
In addition, EPAS invests in adaptive dynamic programming, networked architectures performing real-time learning, neuromorphic engineering, telerobotics, and systems theory. They emphasize emerging areas such as quantum systems engineering, quantum and molecular modeling, and simulation of devices and systems.
For this funding opportunity, ECCS will support a limited number of small-team proposals, which may involve the collaborative research and expertise in multiple areas as discussed above.
Proposals are due:
Full Proposal Window:  October 1, 2013 – November 1, 2013
October 1 – November 1, Annually Thereafter
Supplement Deadline Date:  April 1, 2014
REU/RET Supplement
April 1, Annually Thereafter
For more information about specific criteria for this opportunity visit the National Science Foundation's website.
Categories: Funding Opportunities