Blog
[ March 8, 2013 ]


Minnesota's Clean Energy & Jobs campaign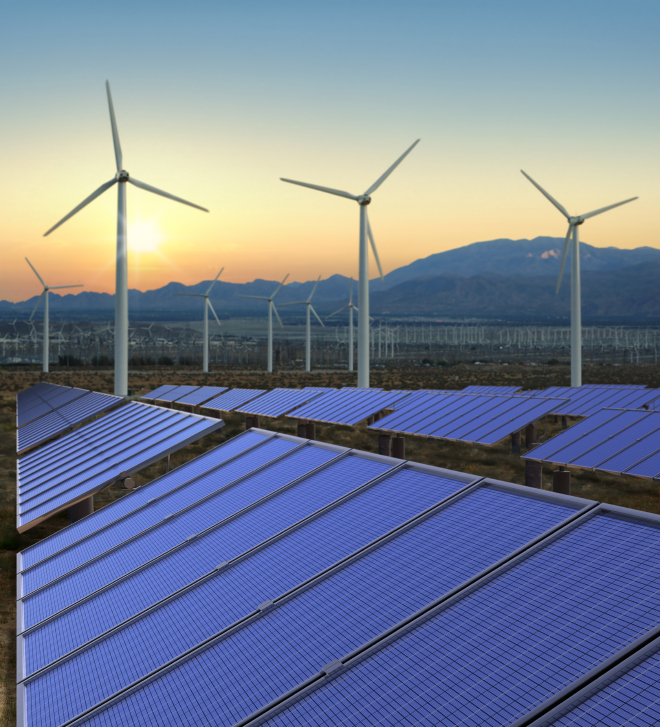 The "Minnesota Clean Energy & Jobs" campaign calls for half of the state's power to be produced from renewable sources by 2030.
The campaign was announced Tuesday, March 5, 2013 in response to the governor's call to develop Minnesota's sustainable energy future. The campaign was developed and is backed by a coalition of over 30 organizations including clean energy, labor, business, religious, and other groups. The campaign leaders hope to have 40 percent of Minnesota's power come from wind energy and 10 percent from solar energy by 2030, building on the state's 2007 energy standard calling for 25 percent of power from renewable resources by 2025.
The coalition said that there are ample job opportunities in the new energy resources– since the 2007 energy standard, the wind industry has created more than 3,000 jobs in Minnesota, and the potential increase in solar standards could create 2,000 more jobs. After the 2007 energy standard, 11 of 13 utilities showed "either no cost increase or downward pressure on their electric rates," a trend that coalition leaders expect to continue in the newly proposed energy standards.
The campaign also hopes to develop incentives for power companies to encourage energy efficiency, and to facilitate local power generation by "cutting through bureaucratic red tape."
For more specifics on the Minnesota Clean Energy & Jobs proposals, click here.
Source: Group ups ante on renewable energy, TwinCities.com.
Categories: Economic Development